ABOUT US
GROUPE TRANSATLANTIC is a technical solution and digital media creator for companies in the audiovisual industry and corporate sector, with the highest technical skills and exceptional quality of service. The biggest players in the SVoD/VoD and TV markets, and the highest grossing companies have been trusting us for many years.
GROUPE TRANSATLANTIC moves forward with its five brands
media subtitled
in 18 languages/year
online orders
delivered/year
Our experts remain at your service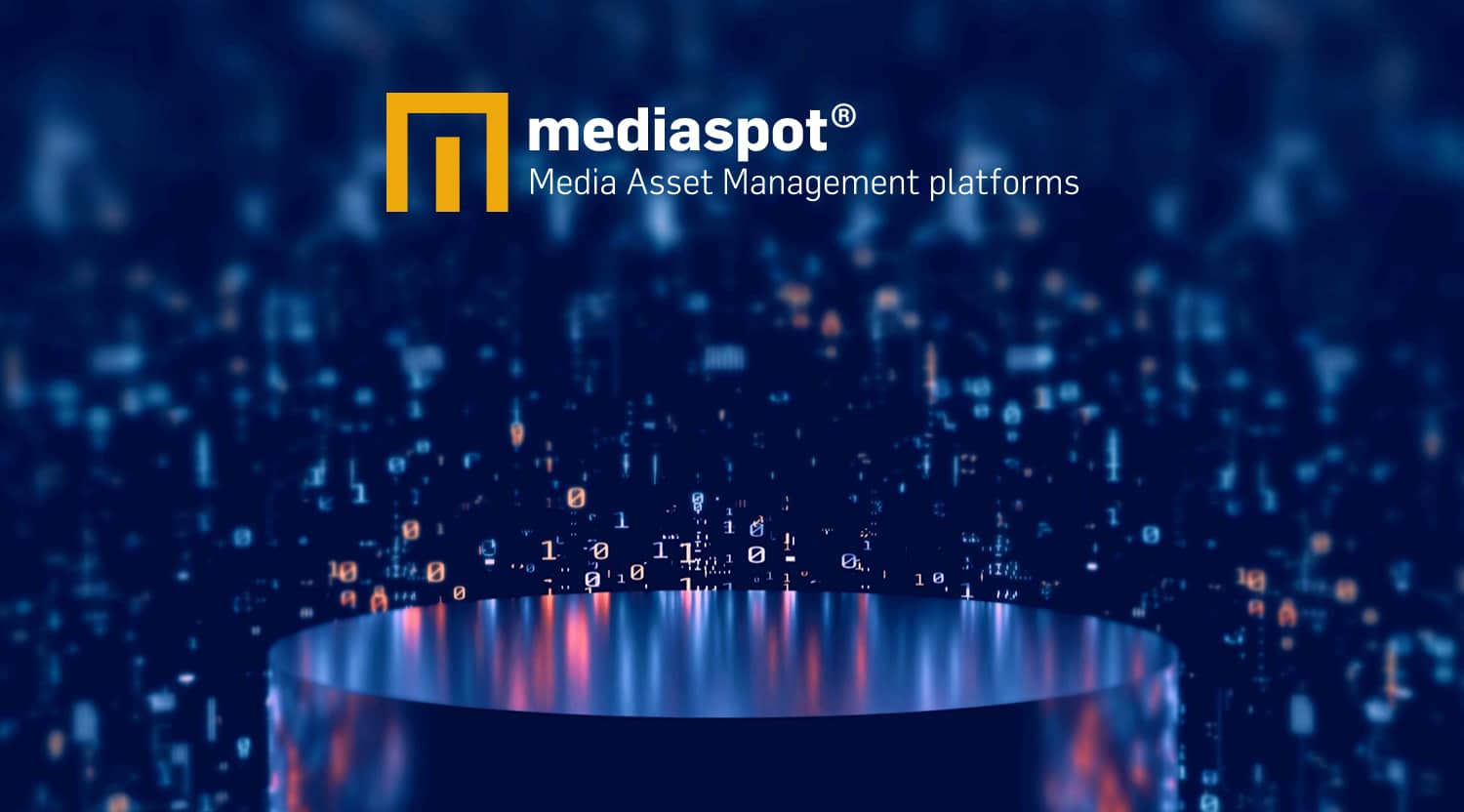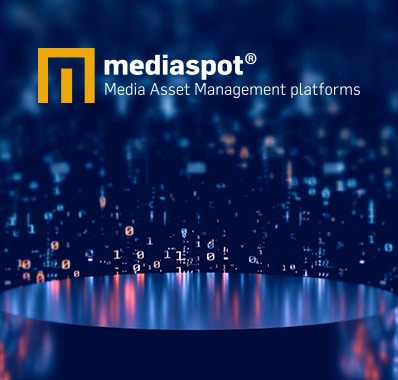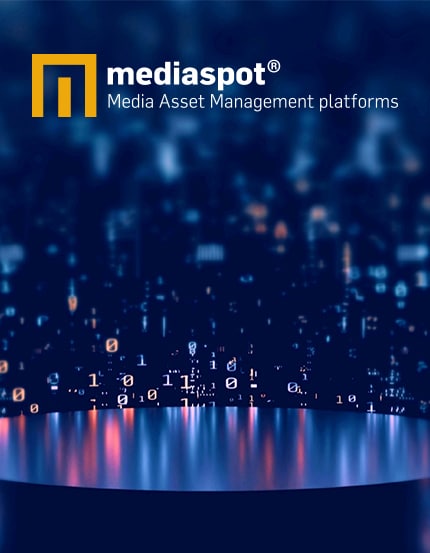 All our DAM(1), MAM(2) platforms are developed and maintained by our teams
Audiovisual content management
Storage, archiving, export
High-performance online services
Metadata management
Agile and adaptable solutions
(1)DAM : Digital Asset Management
(2)MAM : Media Asset Management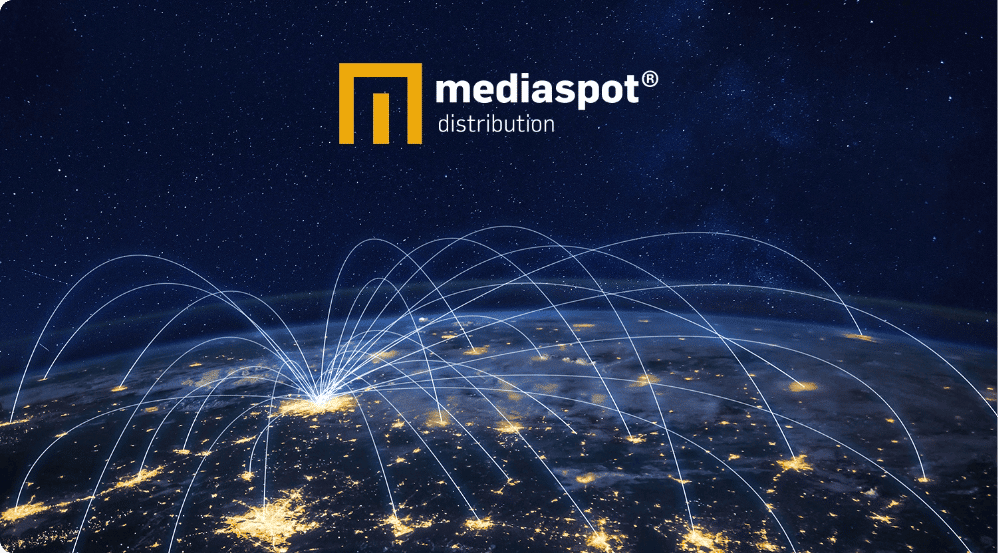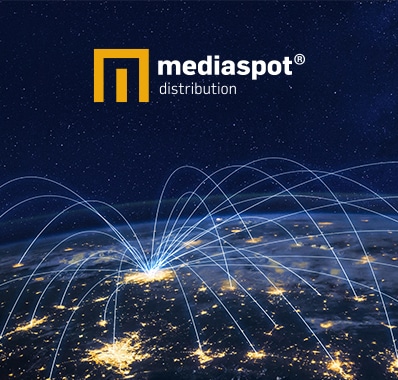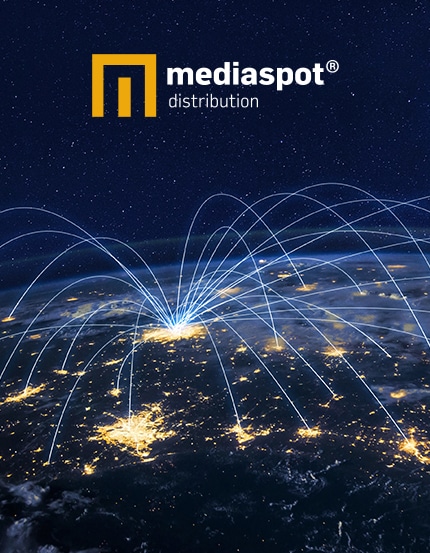 MAM platform for dematerialized content distribution
Client case
Are you a content producer or a distributor (films, series)?
Manage your master / mezzanine files
Index and archive your content
Create broadcast-ready files in 3 clicks
Deliver your content worldwide
Automate your invoicing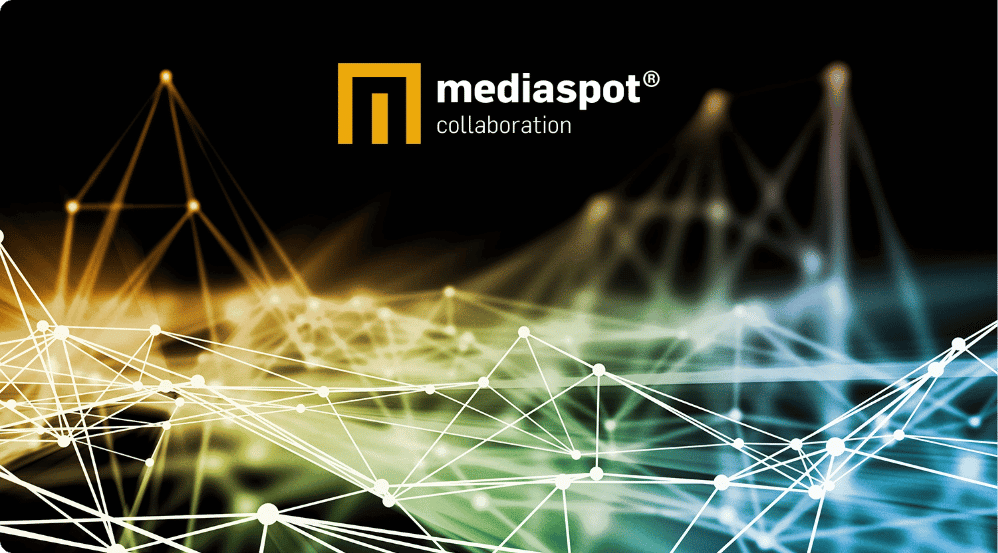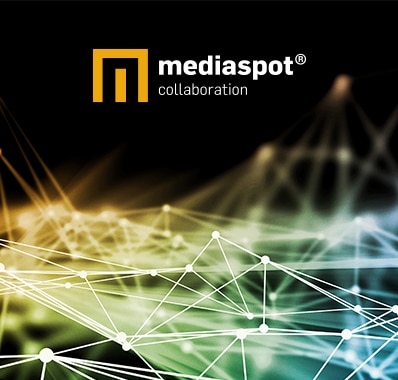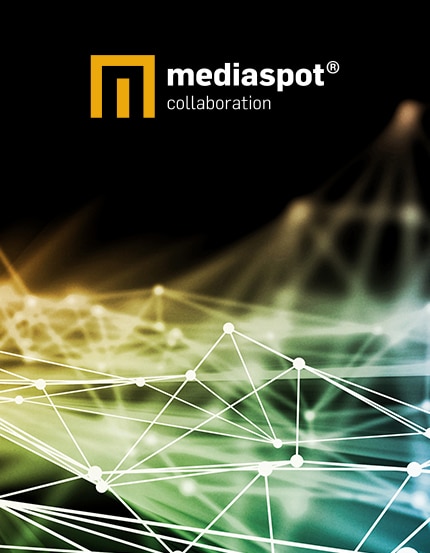 DAM platform for collaboration and content sharing
Client case
Are you a company, an agency, a producer, a TV broadcaster?
Collaborate and share your content
Index, comment and check your media
Streamlined upload/download process
Use auto mated transcription
Analyze your statistics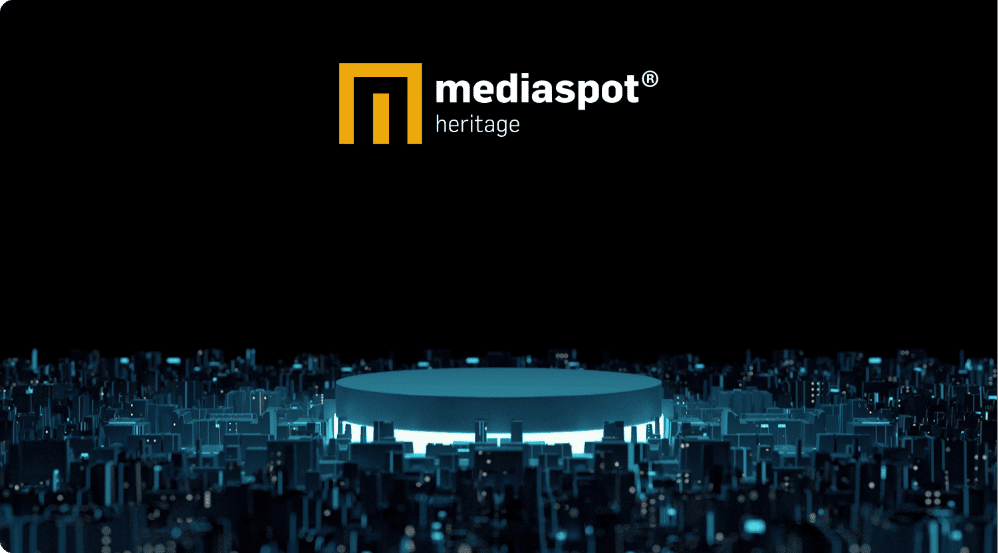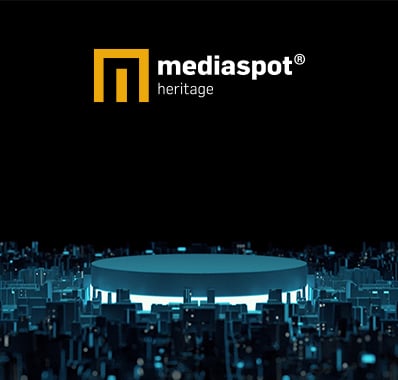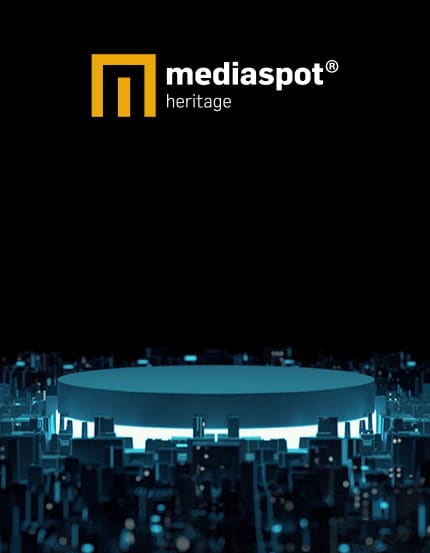 DAM platform
Audiovisual heritage management services
Client cases
Are you a company, an agency, a national federation, an institution?
Digitize your content
Ask our archivists
Index your online content
Get your press kits produced
Browse through your online catalog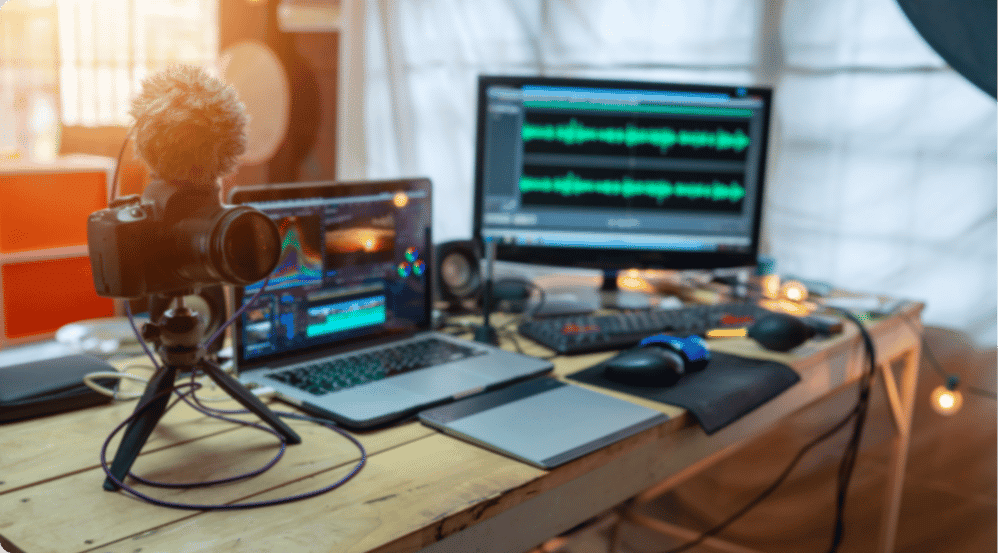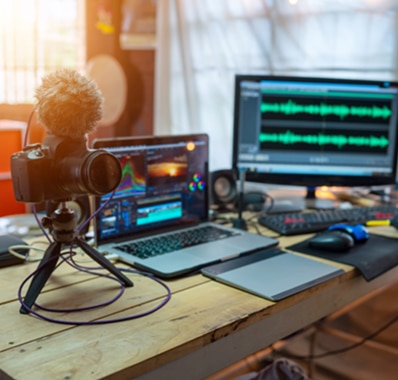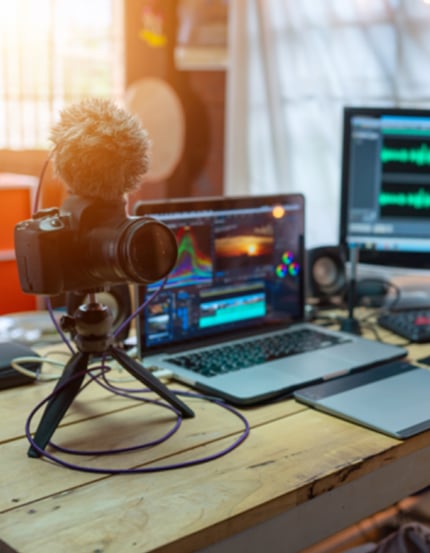 Promotional content creation
Art direction / Editorial strategy
Short-form content / Bonus
Computer graphics / 3D effects
EPK / Web / DOOH
Films / Series / Corporate / Retail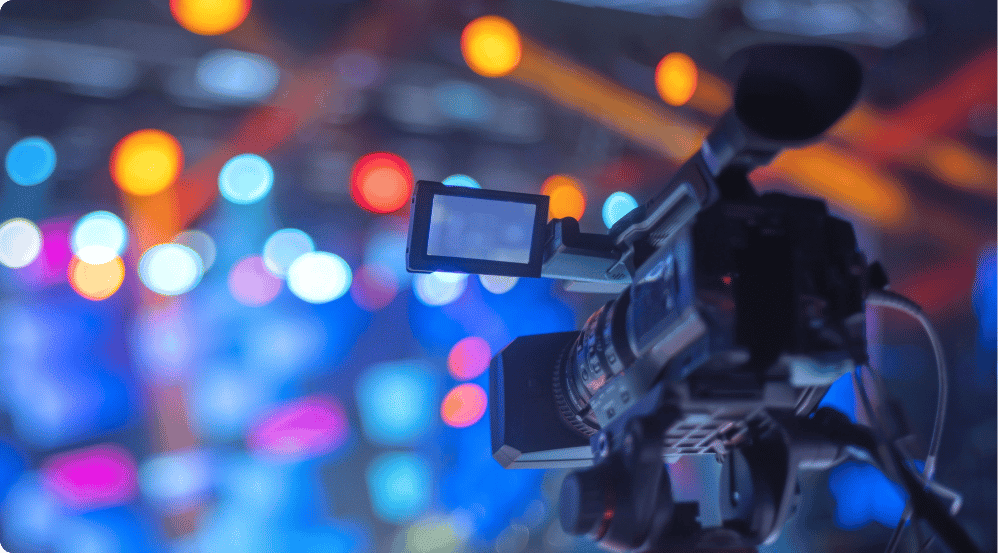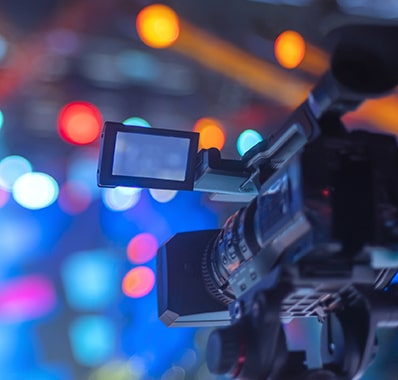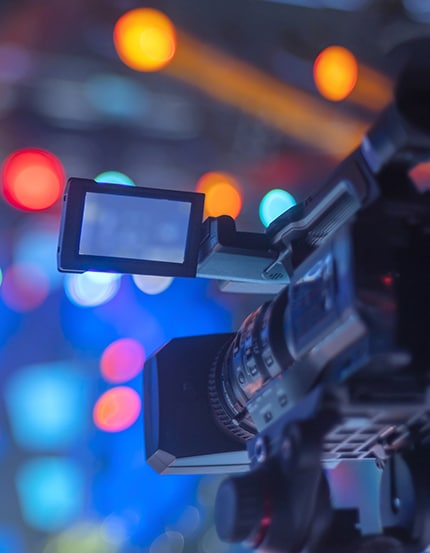 Corporate films
TV programs
TV trailers
Project coordination from start to finish
Following your art direction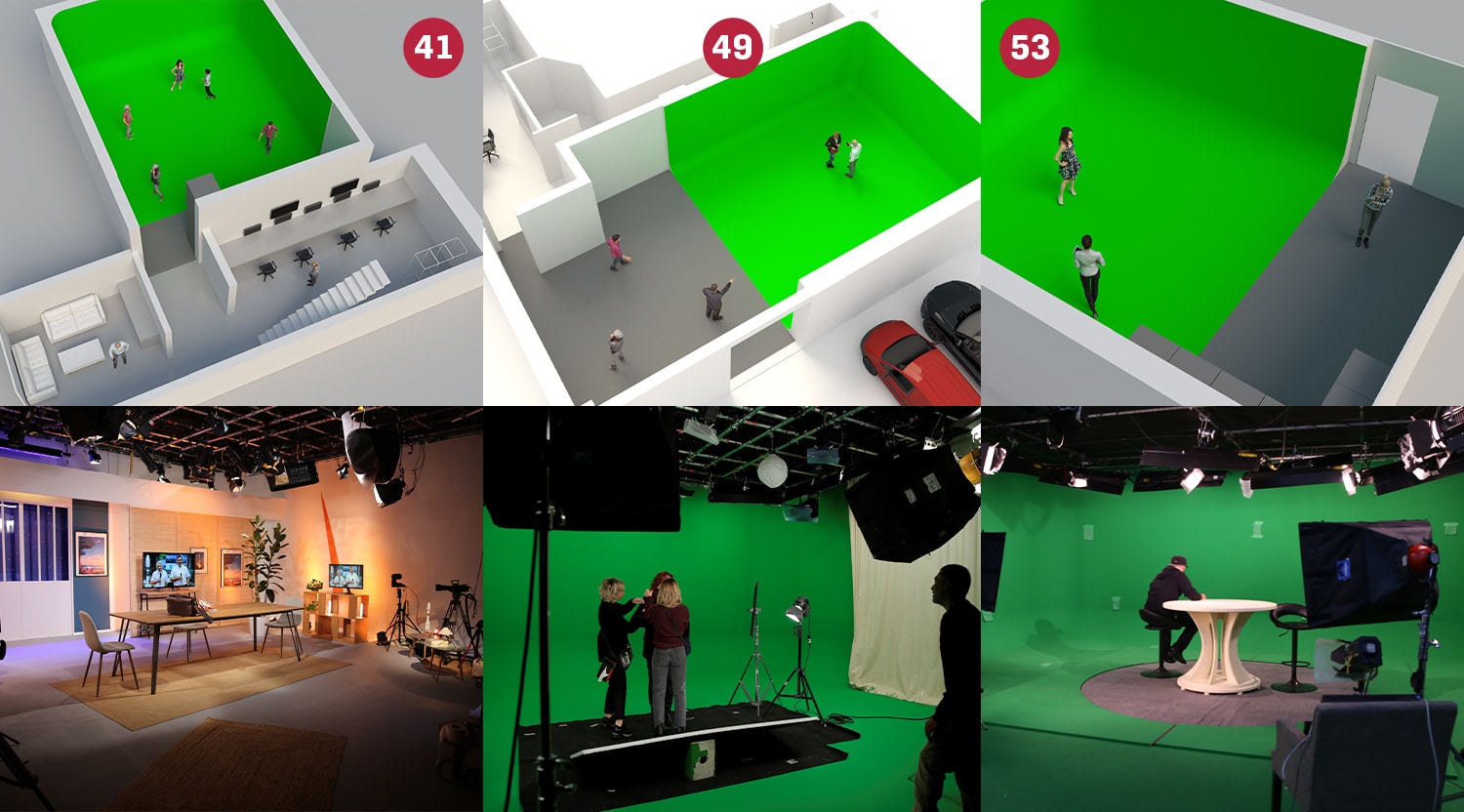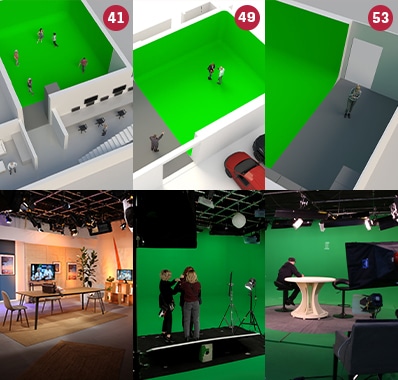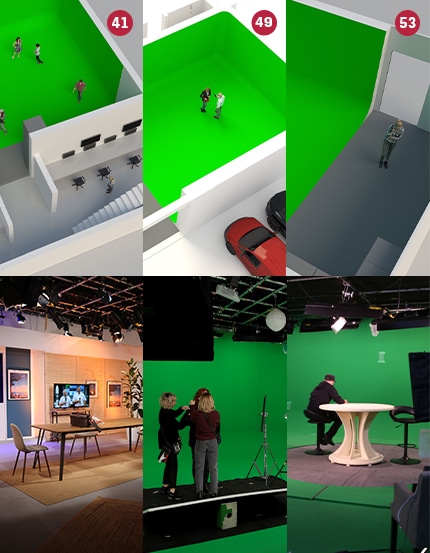 Studios and filming sets
Paris 15th
Studio 41: 90 m2 (968 ft2)
Studio 49: 90 m2 (968 ft2)
Studio 53: 70 m2 (753 ft2)
With dressing rooms
With control rooms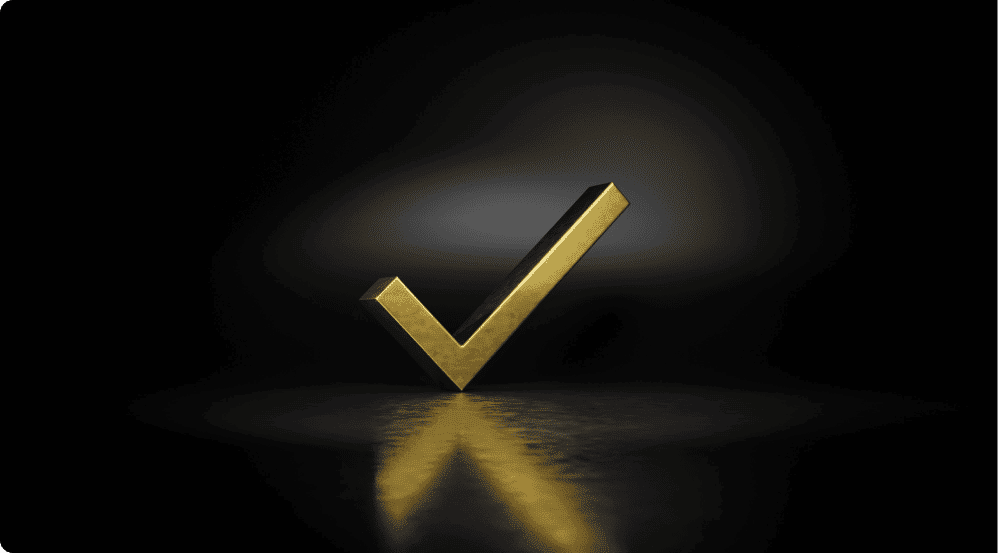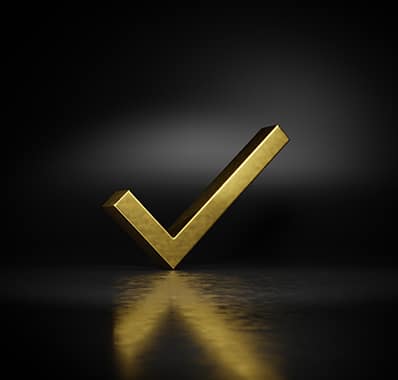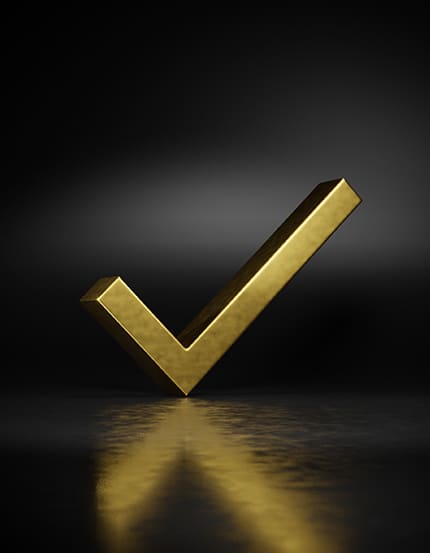 Technical and editorial quality check
Technical quality check
Expert assessment before restoration
Editorial compliance / compliance with regulatory authorities
Review QC reports online
All formats / 4K, Dolby Vision®, Dolby Atmos®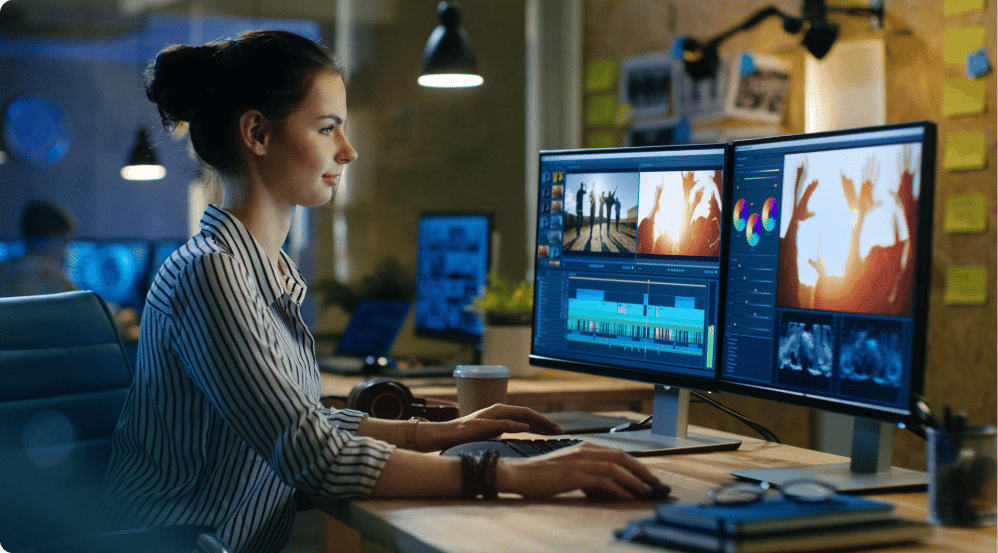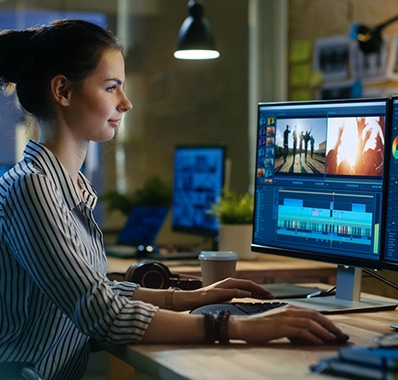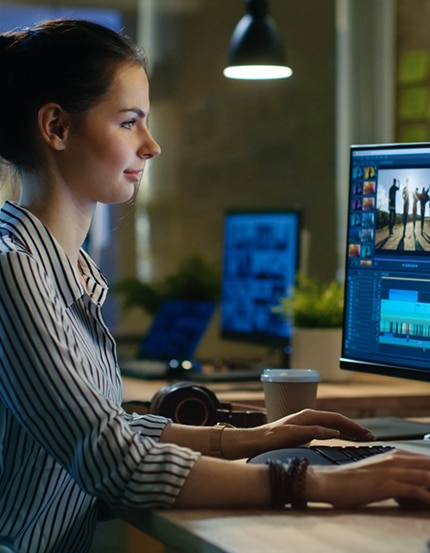 Post-production solutions
Video Editing
Color grading
Audio Mixing
Graphics
Visual Effects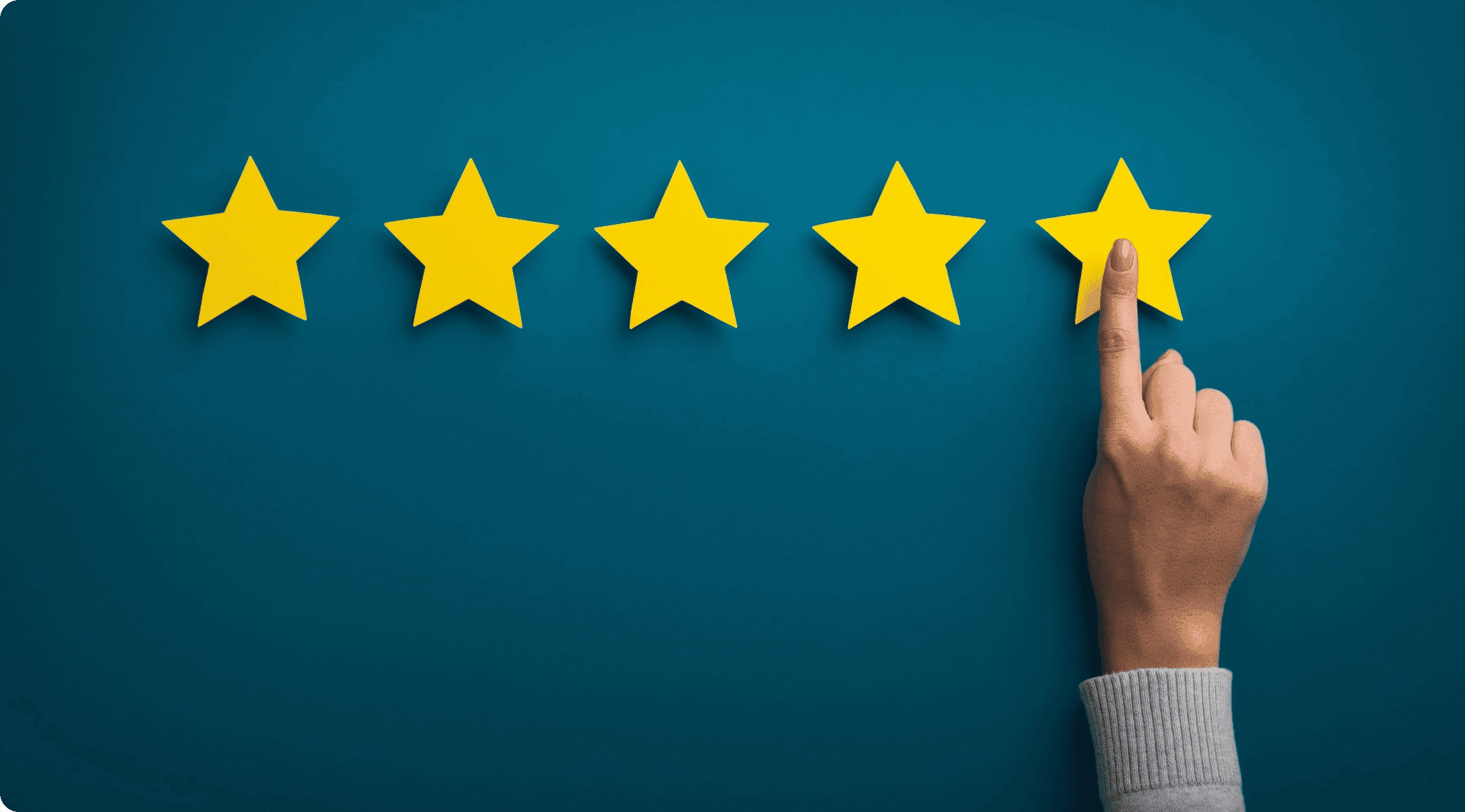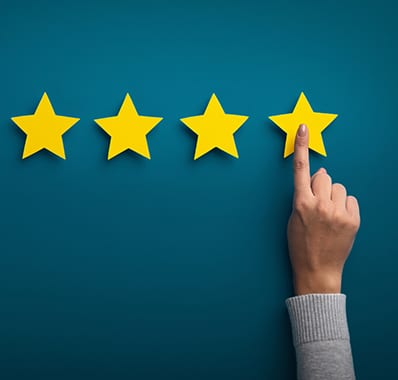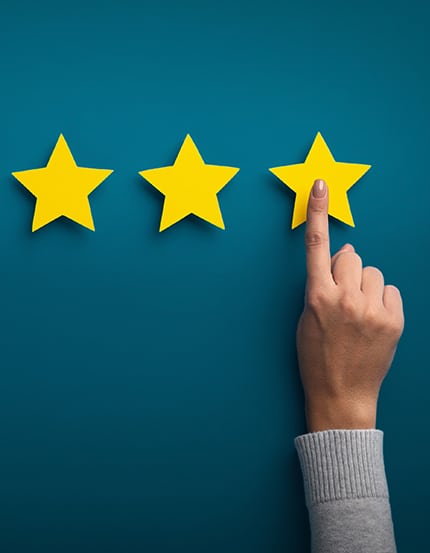 High-end custom services
Personalized support
Responsiveness and attentiveness
Compliance with the original budget
Production offices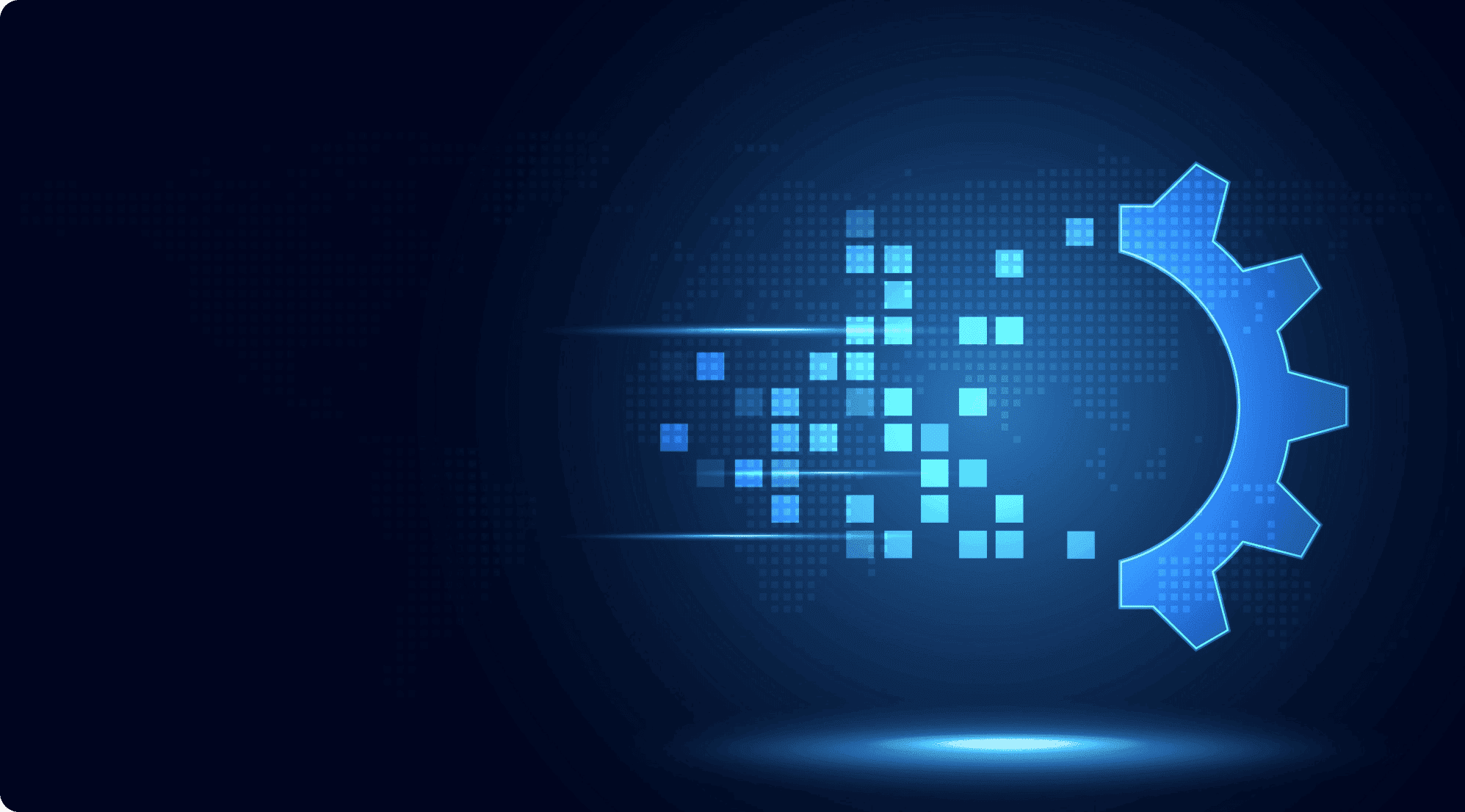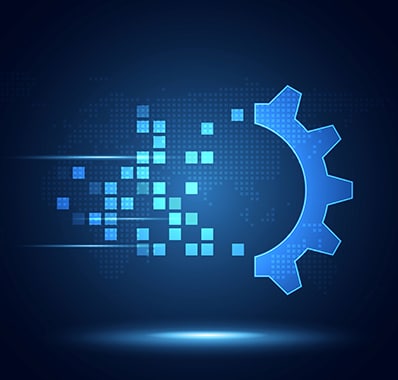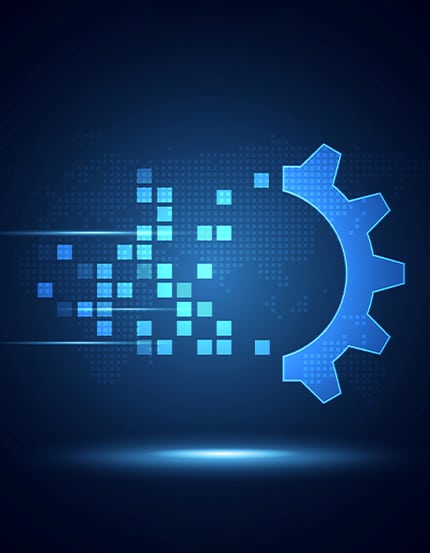 Digitization, copying, transfer
Broadcast-ready video file creation and delivery
VoD / SVoD packaging
File standardization
DVD / Blu-ray / UHD Blu-ray Premastering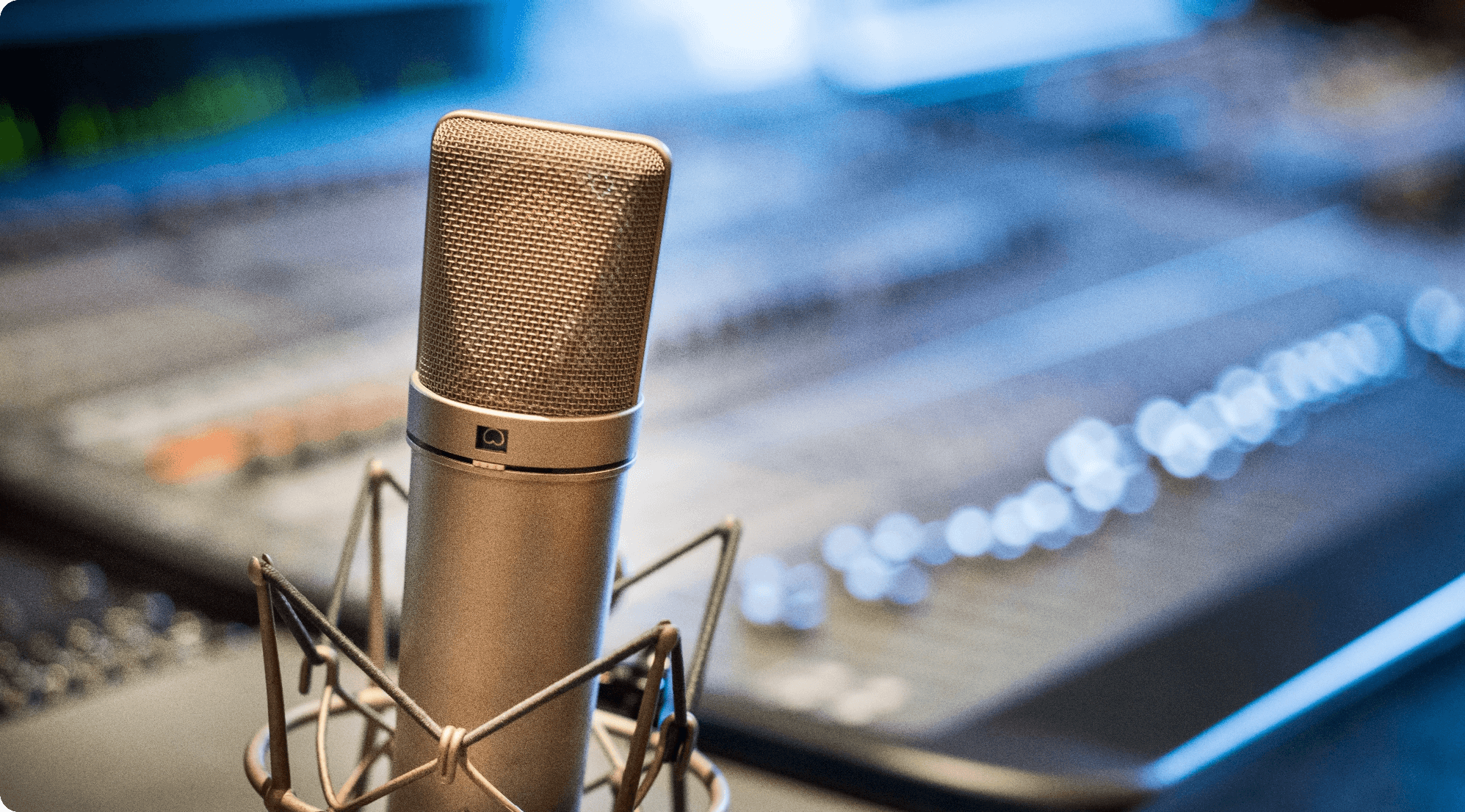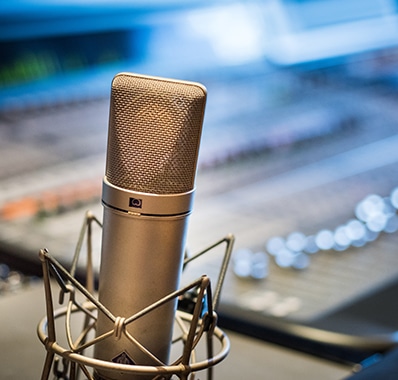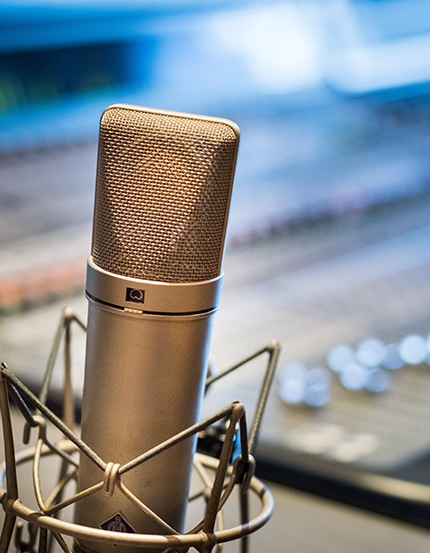 Subtitle creation and delivery
Voice-over creation and recording
Multilingual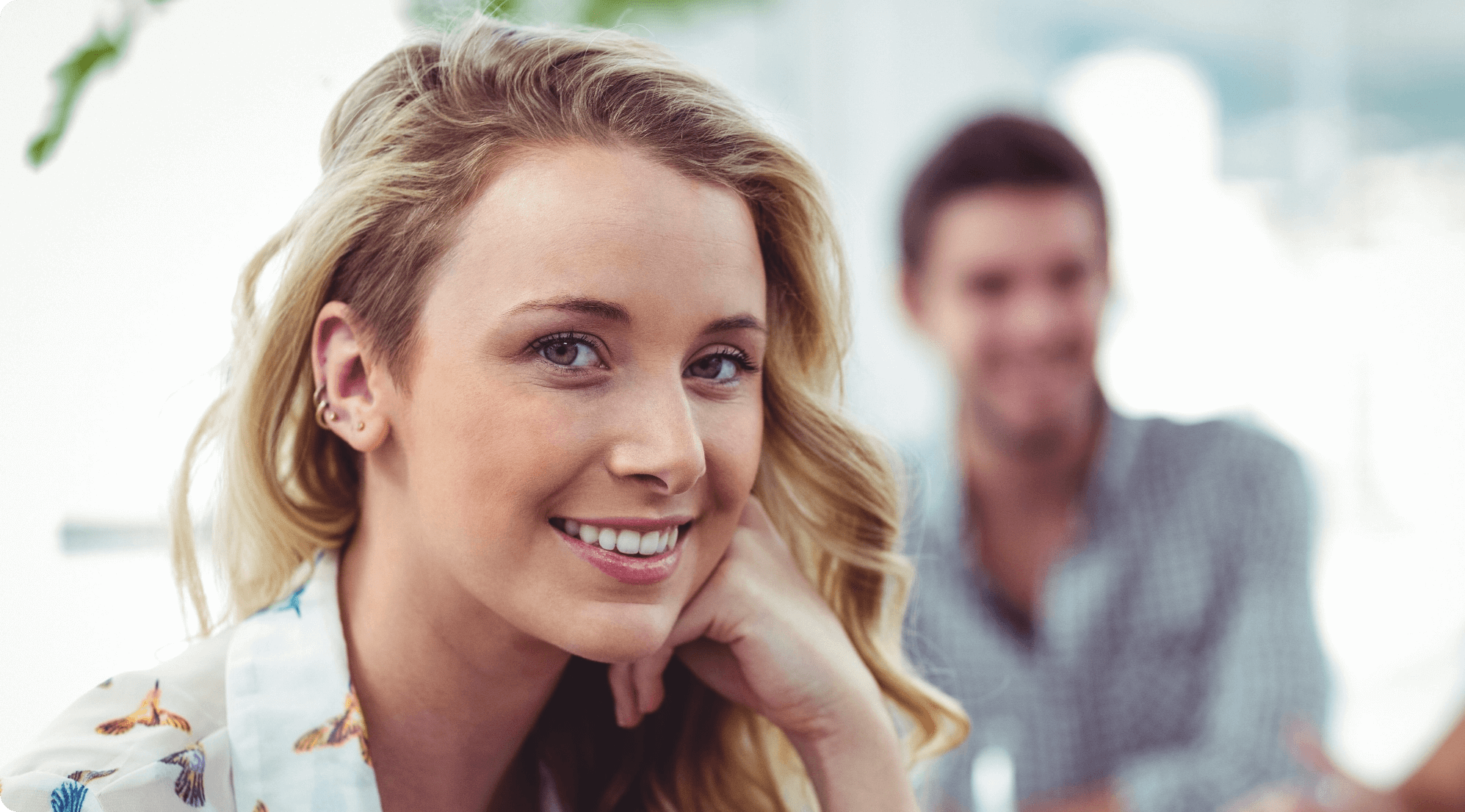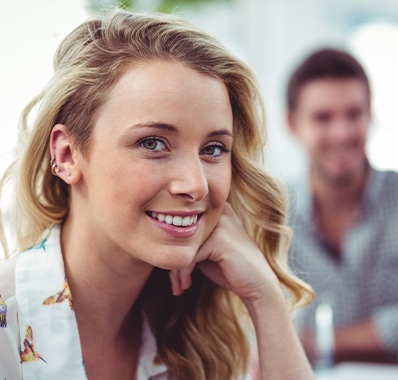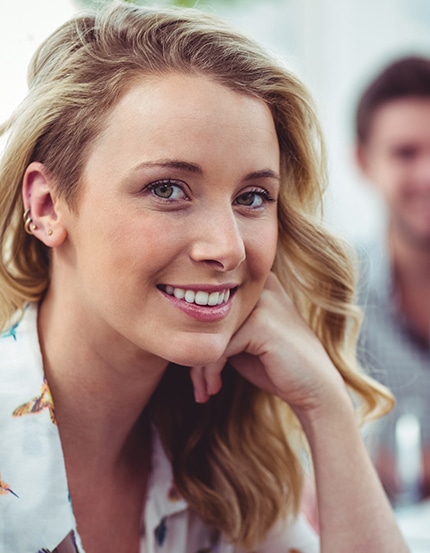 Creation of SDH Subtitles for the Deaf and Hard of Hearing
CC: Closed Captioning
Creation and recording of audio description for the visually impaired
Multilingual
Dedicated online services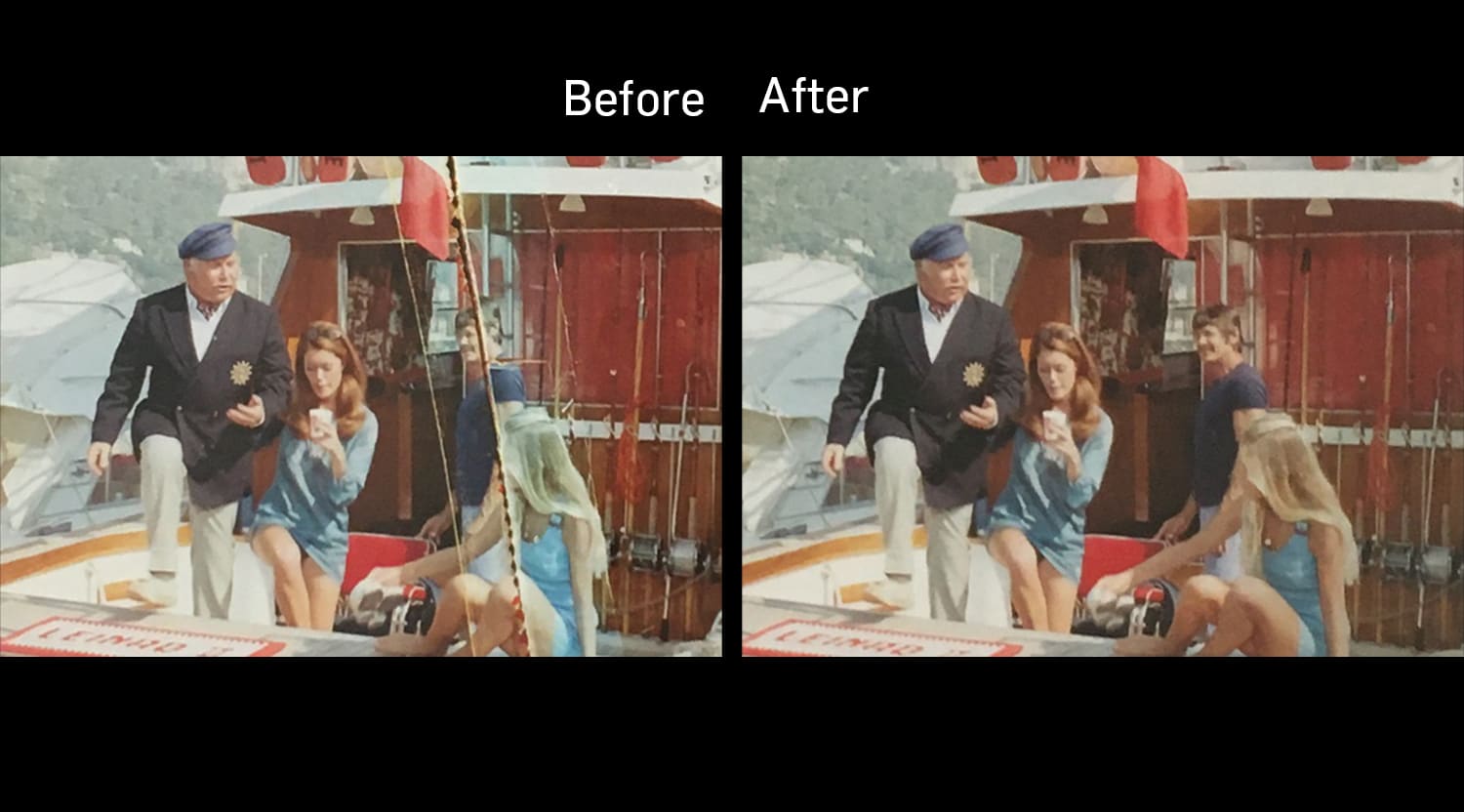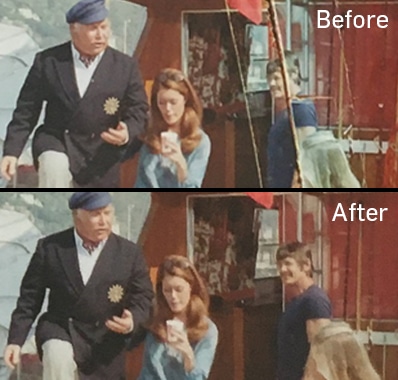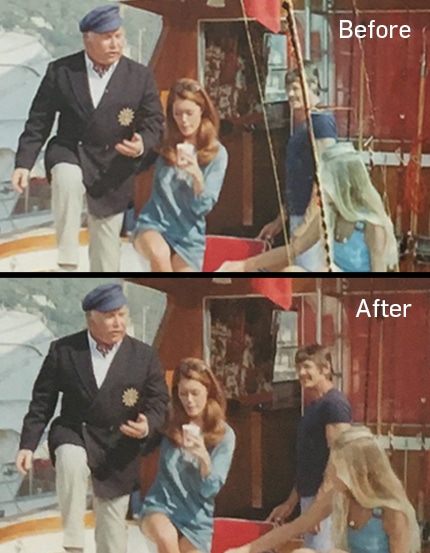 Restoration of heritage films
Best price-quality ratio for « Boost » tier
Competitive rates for the « Prestige » tier
4K laser projector + Dolby Atmos® screening room
Color grading and DCI projection
DCP and IMF file creation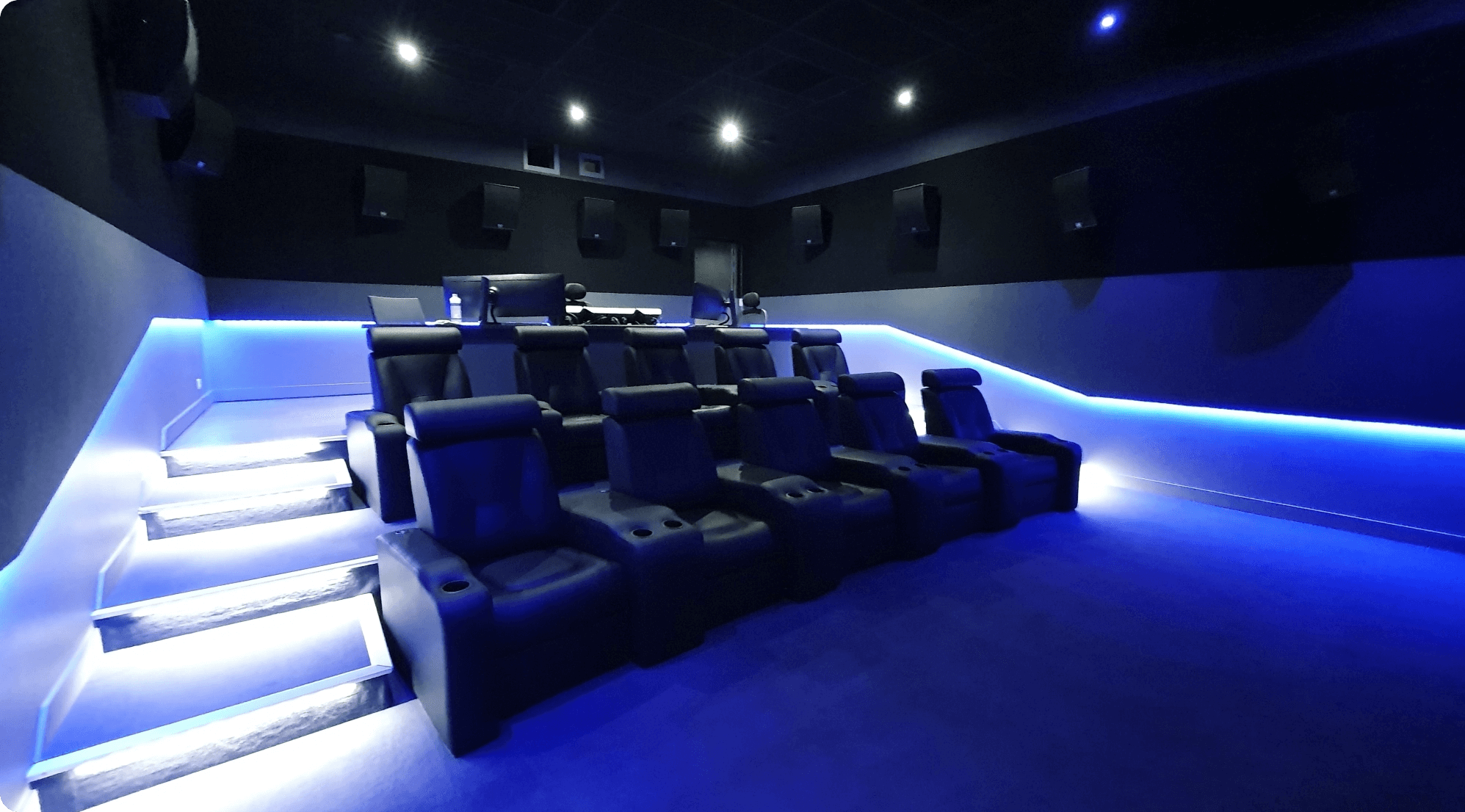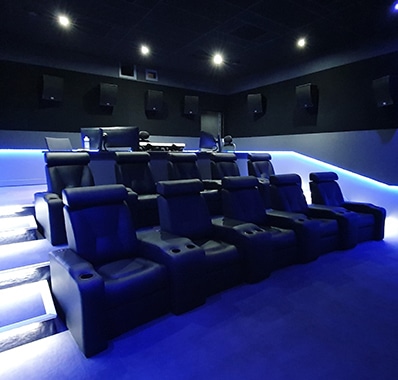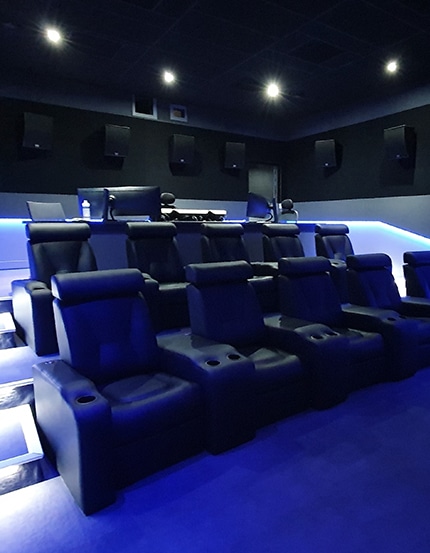 4K laser projector + Dolby Atmos® screening room
Color grading and DCI projection
Private screening room
10 highly comfortable seats
Motorized seats with USB ports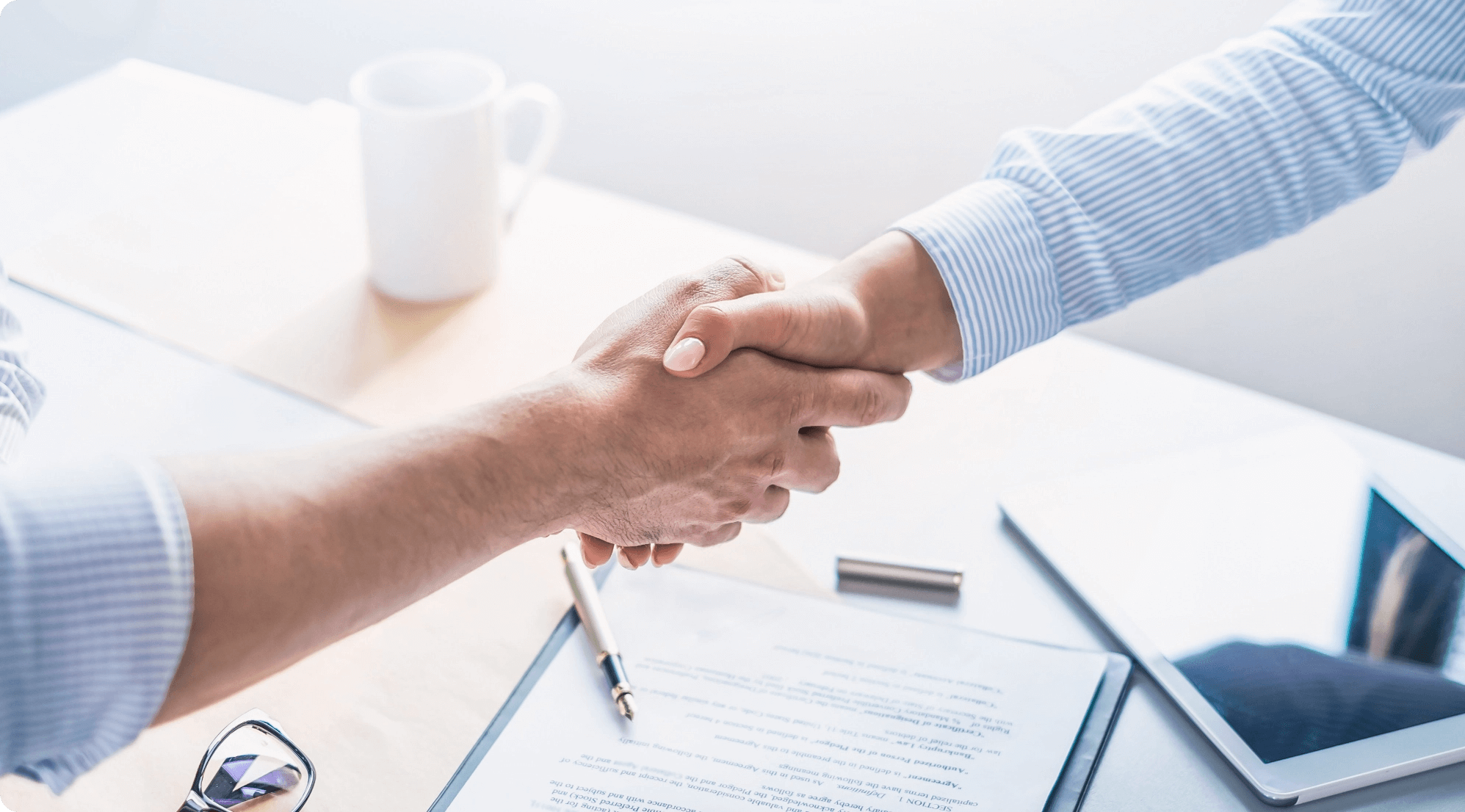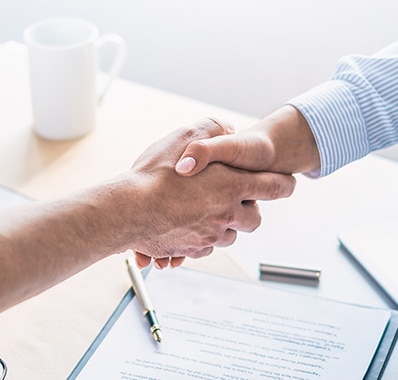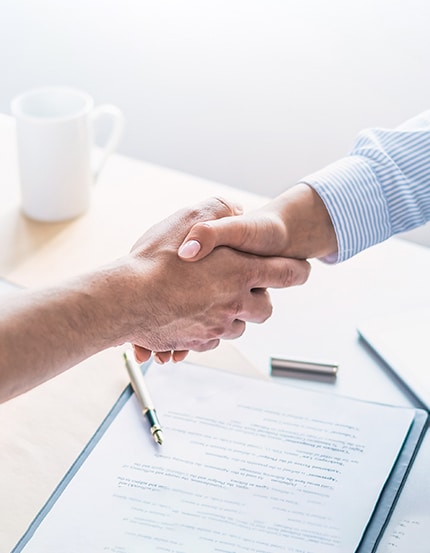 Intellectual property counsel
Legal analysis
Contracts for rights holders
Contractual relations
Personalized support
Guidance
Certifications and expertise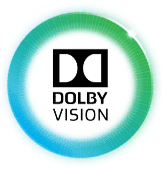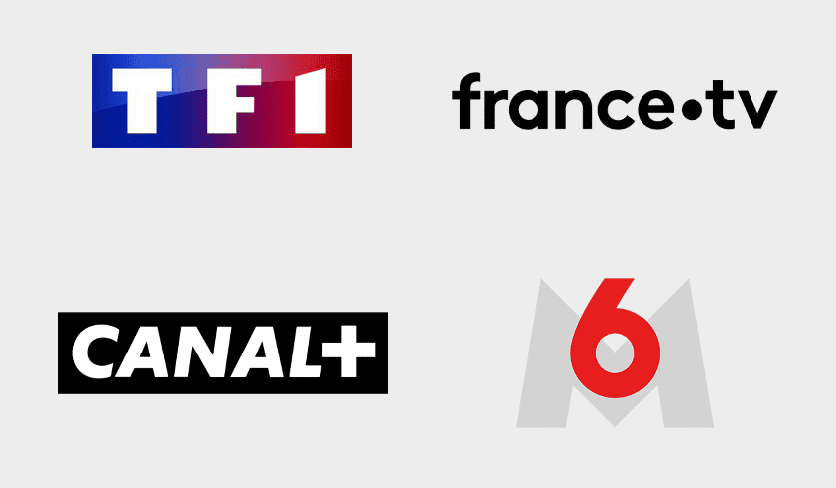 Distributors
& OTT services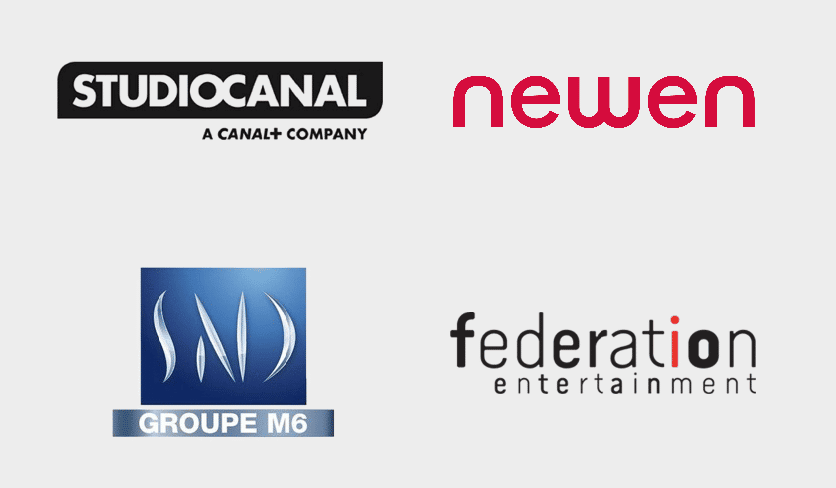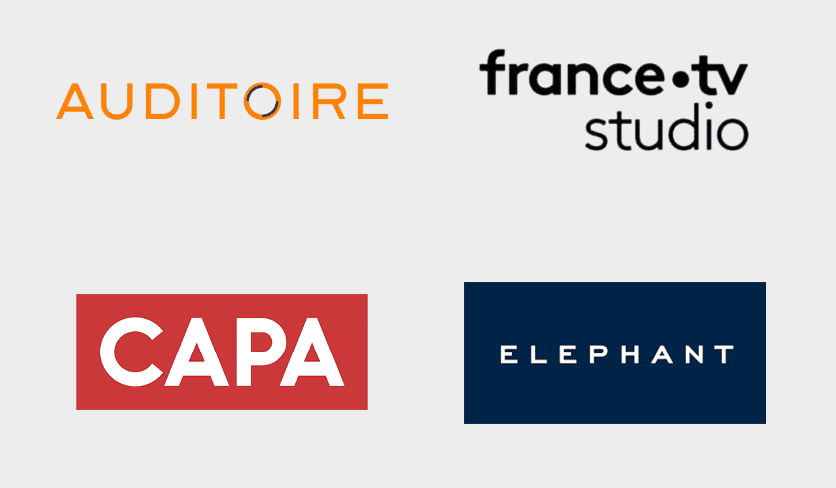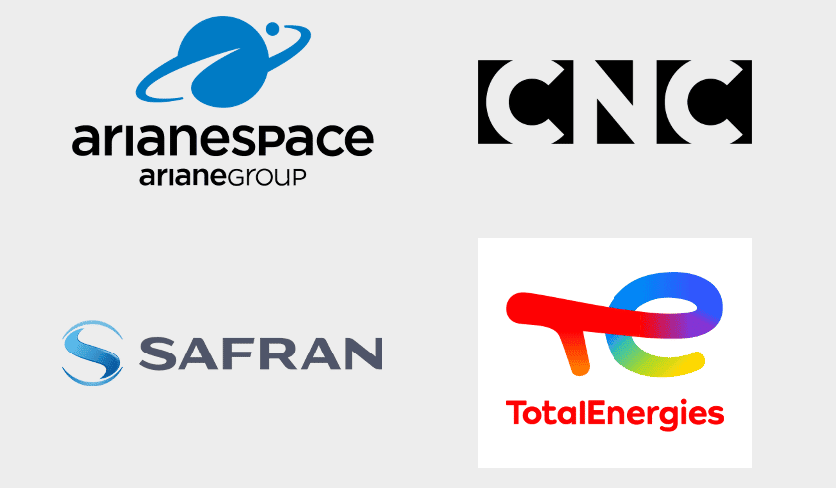 THE GROUP'S CSR* COMMITMENT
GROUPE TRANSATLANTIC loves the Native American legend of the Hummingbird.
The legend says that, one day, there was a huge forest fire. All the animals, terrified and dismayed, were watching helplessly as the disaster unfolded. Only the little hummingbird was active, fetching a few drops with its beak to throw them on the fire. After a while, the armadillo, annoyed by this ridiculous agitation, said: « Hummingbird! Are you out of your mind? These water drops won't put out the fire! »
And the hummingbird replied, "I know that, but I am doing my part."
GROUPE TRANSATLANTIC is aware of the environmental issues of our time and addresses the challenges of sustainable development
* CSR: Corporate Social Responsibility
CONTACT US
Need more information? A quote? A partnership? Join us? Welcome, it's here: